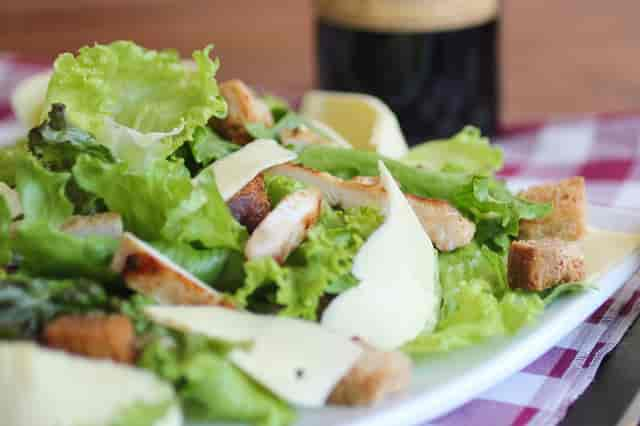 ABOUT US
Our Approach
From pizzas cooked in our brick oven to freshly made pasta, we at The Brickery strive to bring you the finest food to be found in the State of Georgia.
Our Story
Every business has a beginning, and ours started with the goal of bringing true New York style pizza to Georgia. It began with importing an Italian brick oven. Then taking some of the best recipes from New York and Philadelphia and giving them a Georgia flair. We are passionate about healthy and authentic food.
Meet The Team
These are your hosts.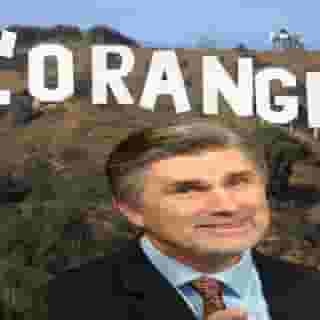 Michael McLarnon | Co-owner
Growing up in the New York area, Dr. McLarnon brings a lifetime of experience to the pizza and pasta business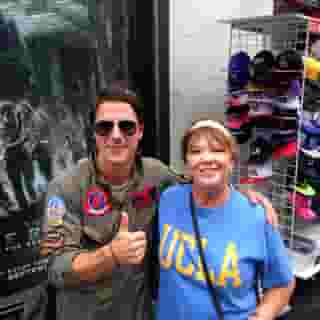 Melinda McLarnon | Co-owner
A big fan of Tom Cruise, Melinda was trilled to meet the actor on a recent trip to Los Angeles.